Tastes like Texas. Feels like Home.
Bob Luby opened his first restaurant in 1947 in San Antonio. His goal was to serve good, fresh food in a setting people would want to come back to time and time again. A place that felt like home.
The idea caught on.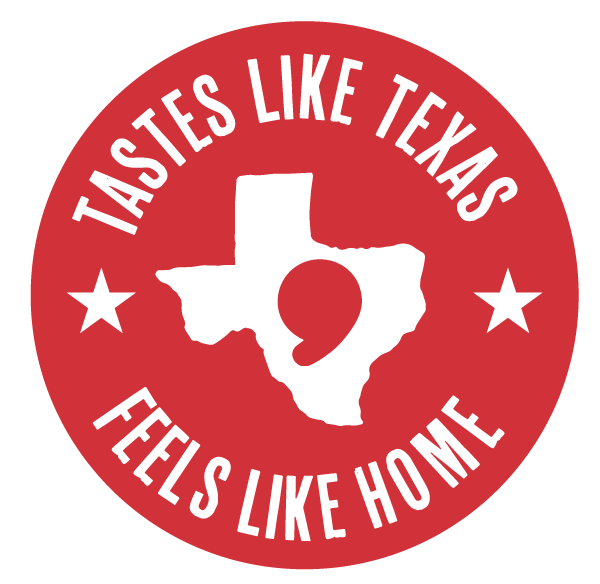 Trending since 1947
We've never wavered from Bob's commitment. Generations of Texans will back us up on this. Take Paula, who was a kid when she started coming to Luby's with her parents and grandparents. Or Alex, who's been coming to Luby's with his friends for more than 20 years. Or Paul Konecny, who has eaten at Luby's almost every day since 1974.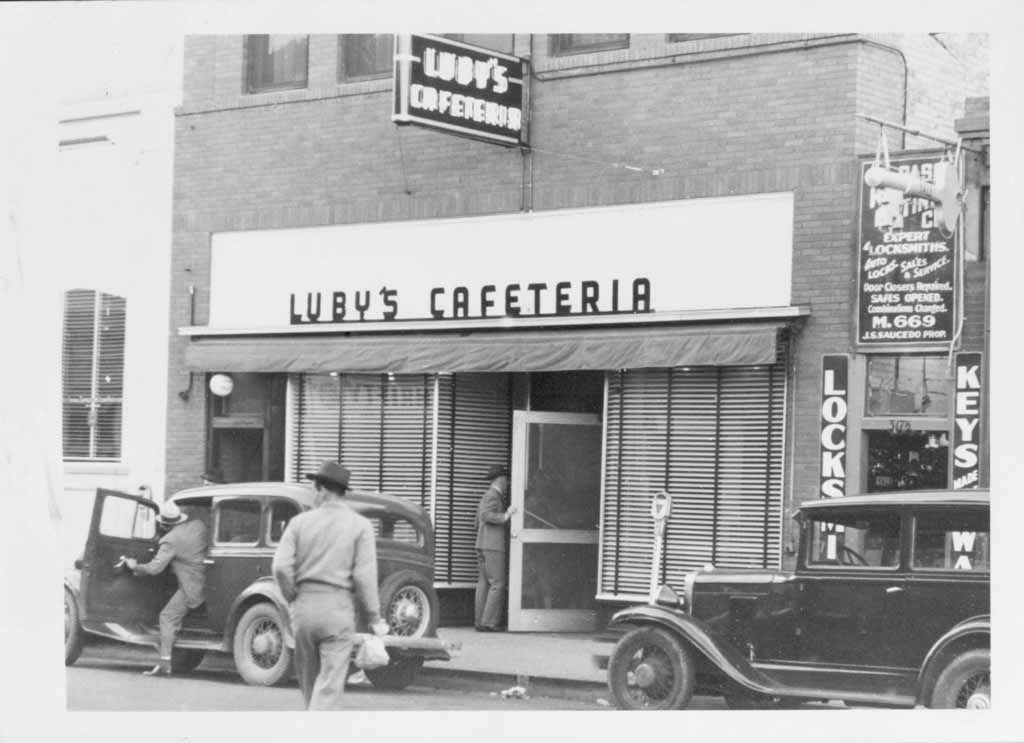 Entire families have grown up with us. And we smile every time we see familiar faces bringing in a whole new brood of children and grandchildren. We consider that as big a part of our success story as anything else we do.
Homestyle comfort food, handcrafted daily
People keep coming back because Luby's serves classic homestyle comfort food. Butchers hand-carve meats onsite every day next to cooks who prepare entrees and sides from locally sourced ingredients. We want to make sure everyone who comes in is comfortable and has a good experience.
So load up your tray with meatloaf, square fish, liver and onions, mac and cheese, fresh veggies or a slice of coconut cream pie and make yourself at home. Enjoy a true Texas original.
"Luby's occupies a special place in the hearts of many Texans."
—Texas Monthly 2017
Tweet